What we do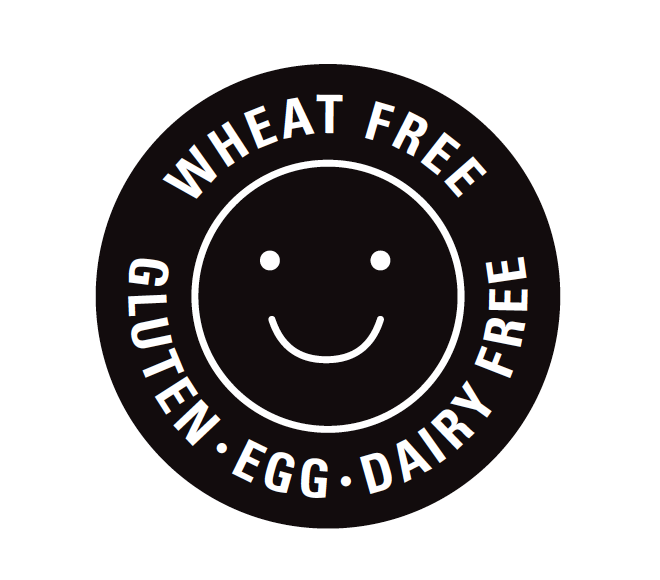 Our bakers produce fresh bread each day to ensure that every batch is wholesome  and delicious.
We're dedicated to kickstarting your day with real, artisan, clean label and allergen free bread. We do not use any synthetic ingredients or preservatives to extend shelf life. We strive to provide the best quality artisan gluten free vegan products. 
We use organic ingredients to bring you fresh bread without the use of Hydroxypropyl Methyl Cellulose (HMPC E464) and glycerin. We believe that "free from" shouldn't be free from taste-just wholesome and delicious.