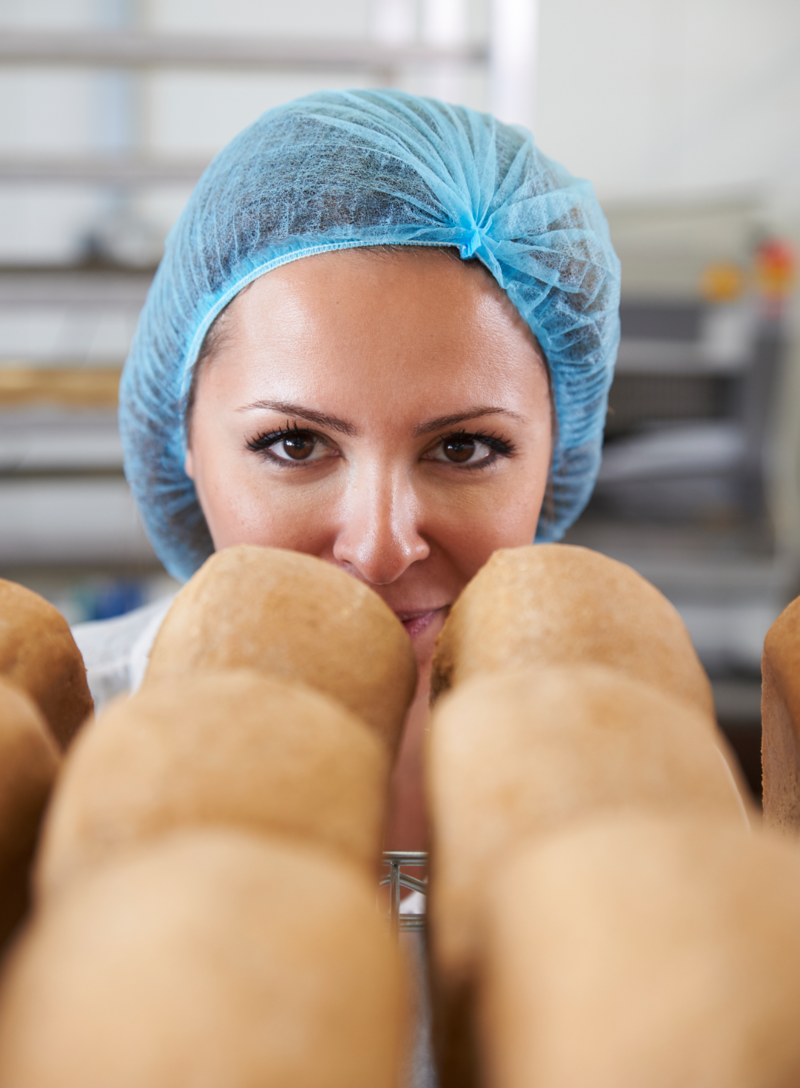 How we started
Tara Taylor bakes delicious gluten free bread in her certified organic bakery in     
west London.  
Due to her own dietary restrictions, Tara started Good Grain Bakery to provide premium quality organic gluten free 
vegan artisan bread and baked good for people with special dietary restrictions. 
For years she lamented that there were no suitable vegan and gluten free options 
available for her family and friends. Whenever she stumbled upon something, 
it tasted bland and something quite unlike bread. 
With her friends and family as inspiration, Tara set out to make allergy-sensitive 
breads that were baked fresh and free from horrible preservatives and hard to
pronounce additives.